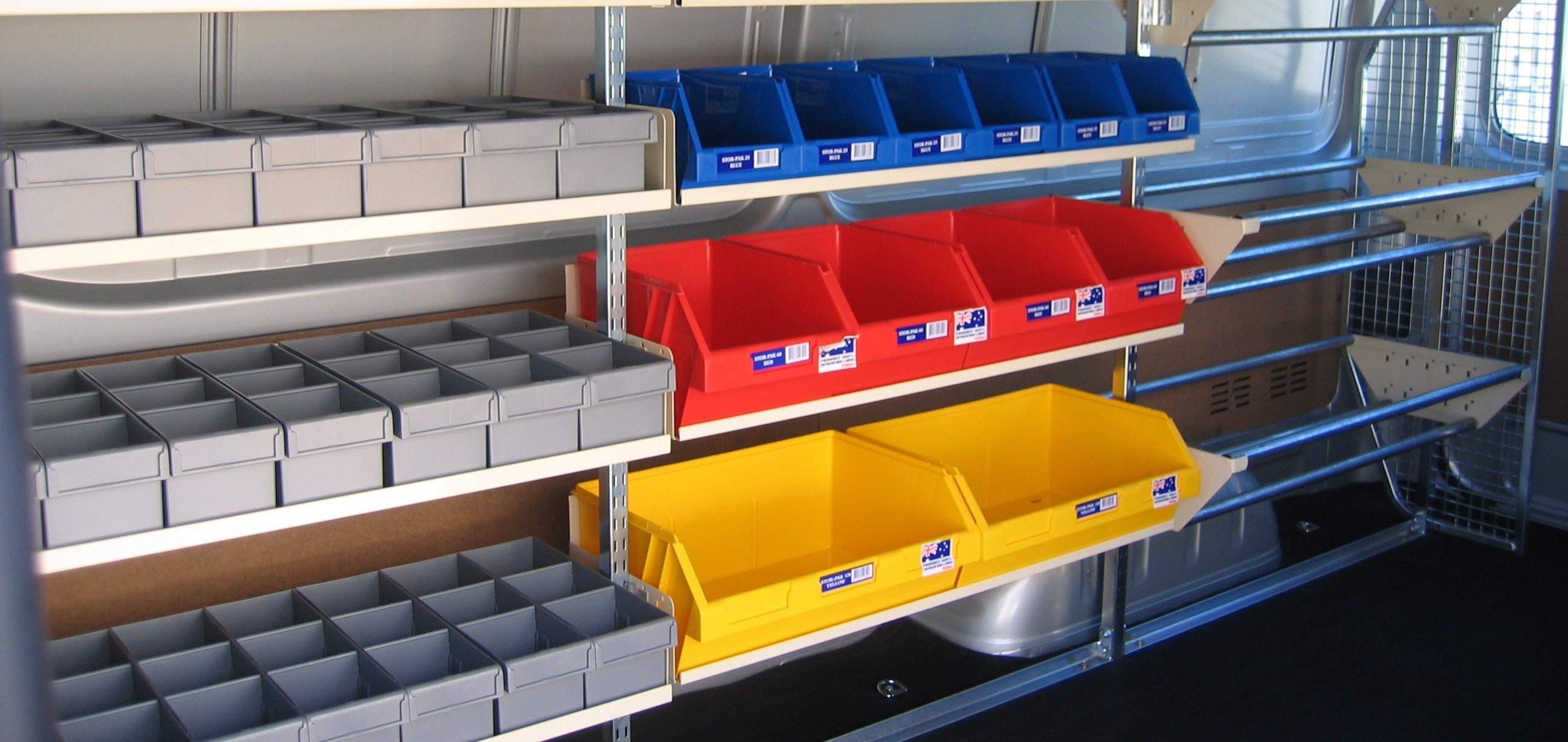 Knowing where your products have been manufactured is a key measure to ensuring quality control and, a longer life span/durability.
Fischer Plastic Products manufactures its range of vehicle accessories and storage products entirely in-house at our well-renowned injection moulding facility in Melbourne.
With Fischer's capacity to design, tool and mould our full range of products on-site, we have ensured the highest quality materials are utilised and our level of service can be maximised.
Read More