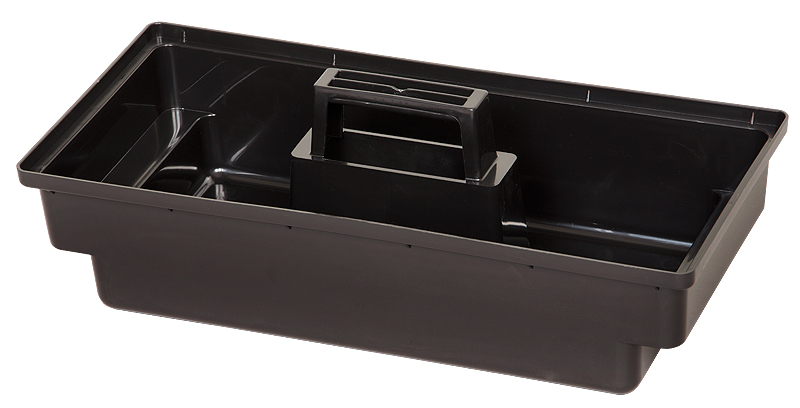 Having the best medical storage is vital to running efficiently and cleanly.
Fischer Plastic Products pride themselves on creating and manufacturing high-quality medical storage right here in Australia. Manufacturing in Australia means they can be involved in the products from start to finish, ensuring they are made ethically and of the highest quality.
While most of the Fischer products can be used for medical storage, due to their medical grade material and process of manufacturing - there are five key products that particular suit medical storage.
Read More