Since their early days leading the way for engineering and plastics tooling in Australia, Fischer Plastics has grown into a recognisable brand for their quality assurance and great customer service in the world of high quality plastics. Their trade marked labels such as Stor-Paks and Ezi-Paks have revolutionised industry standards for storage and continued trust in Australian made goods over imported alternatives.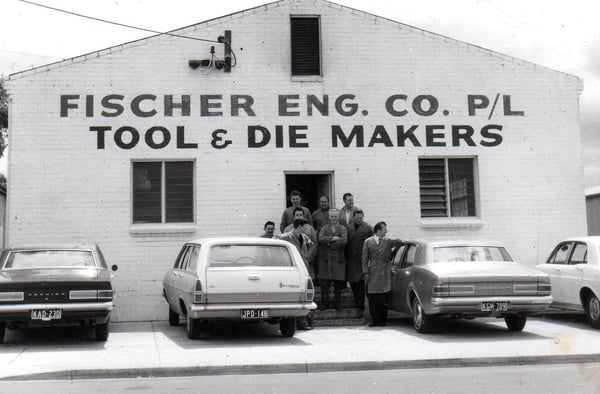 Knowing where your products have been manufactured is a key measure to ensuring quality control and, a longer life-span/durability. Fischer Plastic Products manufactures their range of vehicle accessories and storage products entirely in-house at our well-renowned injection moulding facility in Melbourne. With Fischer's capacity to design, tool and mould our full range of products on-site, we have ensured the highest quality materials are utilised and our level of service can be maximised.
The Fischer Plastics picking style bin (Stor-Pak) has stood the test of time in the market and is proven to be a very useful and well-organised way of sorting and storing all your small parts and tools.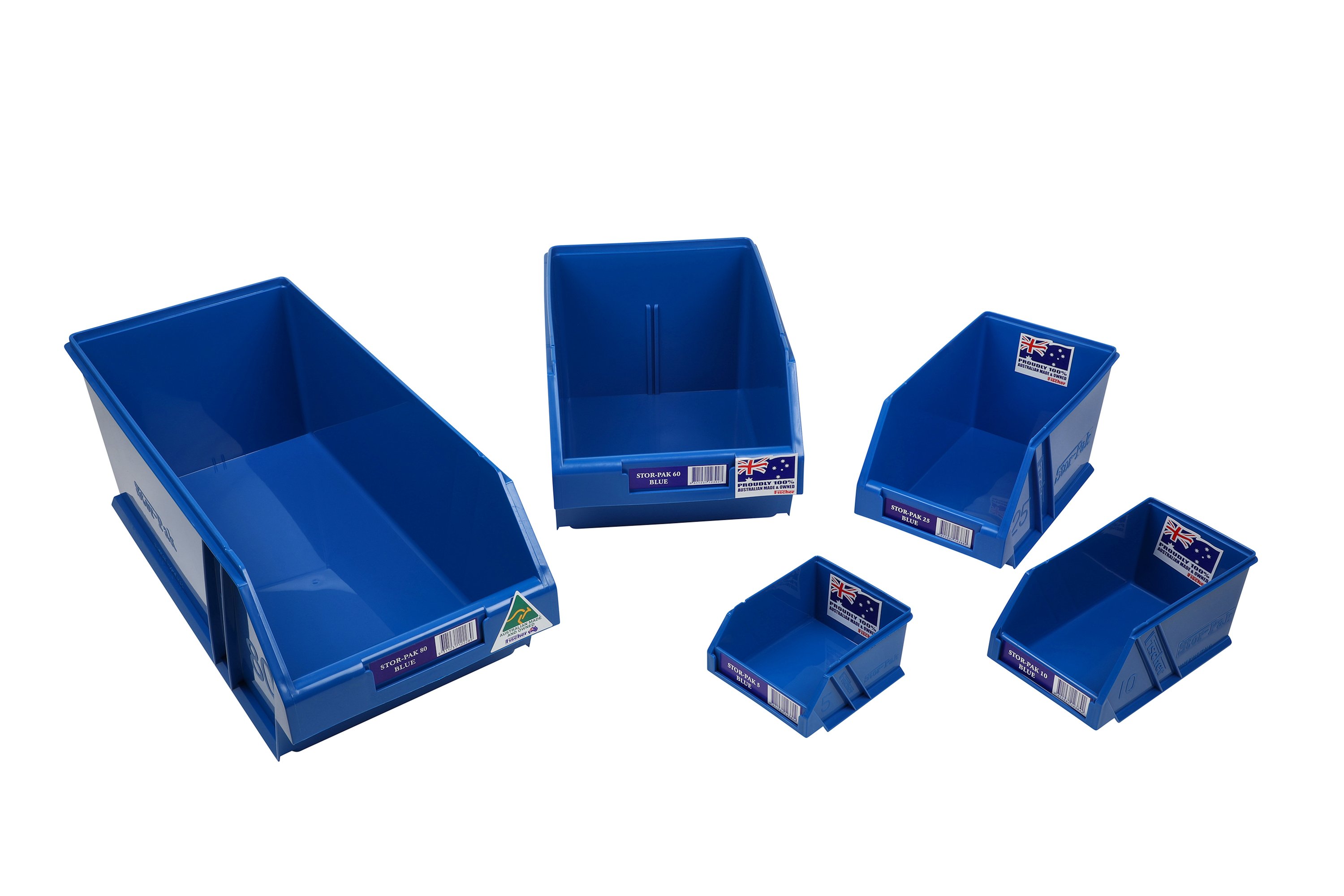 Fischer's capacity:
In manufacturing, the area of OEM work and customised products has seen growth in the past decade with Co-Branding and patented designs being a way to put your company in the eyes of consumers as doing something unique. Fischer Plastics works with a lot of key players in a wide variety of industries including medical suppliers, automotive parts suppliers, warehousing and racking experts to customise our industrial strength range.
Fischer Plastics brand reputation and awareness is synonymous with quality and strength. This means that when you choose to align your brand with a Fischer product and utilise our state of the art tooling insert process, your products will also adopt the known quality reputation that Fischer has prided itself on for many decades.
If you would like any further information on Fischer Plastics as a company or our storage solutions for your company - get in touch today! Our friendly sales team will help you with every step of your needs towards the perfect storage system.