We make tools & dies, manufacture, warehouse and sell plastic products all in Australia. This allows for many positive outcomes that manufacturing overseas would not. We choose to manufacture and operate out of Australia for three key factors.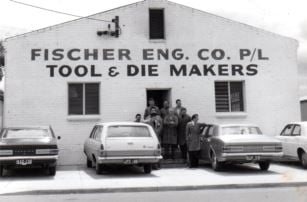 ONE - Quality is guaranteed
Because we manufacture our plastic storage containers in Australia, we know and can prove what is going into our products. We can vouch for 100% for the quality of our products. With every claim we make, we can support it because it's made on-site – we see it and can follow every stage of the manufacturing process. We don't have to wait for an order to arrive to know what it will hold.
TWO - We support the local economy
We are proud to be a part of the Australian manufacturing community in Australia that has seen a number of ups and downs in the industry over the past decade or so.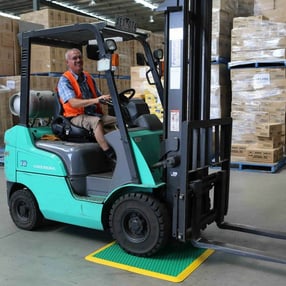 By making all of our plastic storage goods locally, we can employ local Australians from all different backgrounds, with local families
, who pay local taxes. These people are your neighbours, your friends, and your families. It's simple we all gain from Australian Made goods! We can work directly with business such as Total Tools who have been servicing
Australians for over 30 years. Total Tools have over 65 stores which create more Australian jobs and opportunities.
THREE - We are ethical and sustainable
Due to our fantastic OH&S legislation in Australia, every employee is safe and secure when working in our manufacturing facilities. They are provided with fantastic facilities and are able live comfortably off the wage they earn. Hence when you buy from overseas, you don't know the type of conditions that their employees are exposed to.