Fischer Plastic products have always endeavoured to manufacture their range in the most ethical and sustainable ways to ensure that we are supporting local communities as well as the broader environment. Whilst injection moulding can be considered a high energy process, Fischer has improved their operations with recycled water systems and solar power to boost its sustainability efforts.
Since Fischer first began manufacturing with recycled materials they have seen the way the industry began to shift towards this style of sustainable manufacturing. Whether you are looking for household storage boxes or industrial plastics, Fischer's recycled solutions are an ideal alternative to virgin plastics.
The Fischer Plastics production team works closely with materials specialists to ensure that we are manufacturing with the best possible additives for a diverse range of industries. We know that industries have different requirements such as food safety, chemical resistance, UV stability, and Electro Static Discharge (ESD) so we want to provide a solution for all.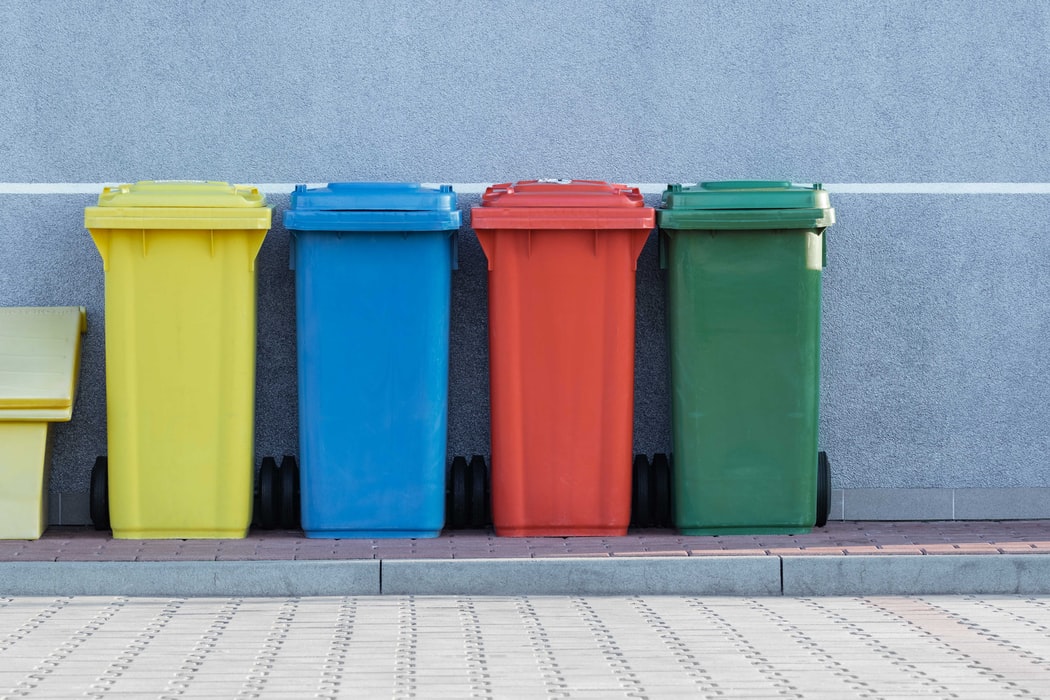 The Fischer Plastics specialised recycled plastics range known as "Viro" uses a range of waste products that would otherwise end up in landfills. We collect off-cuts from manufacturing waste that can be repurposed for injection moulding. This sustainable solution also is effectively processed at Fischer Plastics to ensure that the finalised product will still be a high-quality and durable range - in line with the reputation that Fischer has built for over 50 years.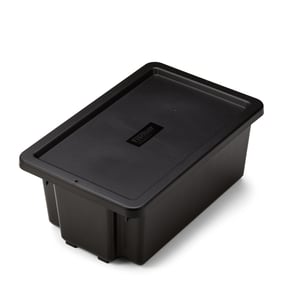 The newly released Stor-Tub range of plastic storage crates is no exception. Fischer's team ensures that an environmentally sustainable option for the tubs was possible and can still perform at the level of the virgin material. Whilst not being able to be food-safe, it can tick a number of procurement boxes as an environmentally friendly Australian made storage box.
Chat to your local Fischer Plastics distributor or contact us directly for information on how you can transition your plastics to a sustainable recycled version.