When we see plastics in the media at the moment there is a lot of discussion about their impact on our environment and how they may be phased out of usage. The problem with these overarching and broad comments has been that they are usually referring to single-use plastics and have given a bad name to the great high quality and long lasting plastics that are widely used in so many industries today. The ability for plastics to offer a cost-effective and premium solution for many medical devices, food processing, industrial and mining equipment and many more areas is a positive for the material.
Whilst there may be a lot of misconceptions out there on plastics, there is a growing industry in recycled materials that has the capacity to reclaim some the positive aspects around the world of plastics.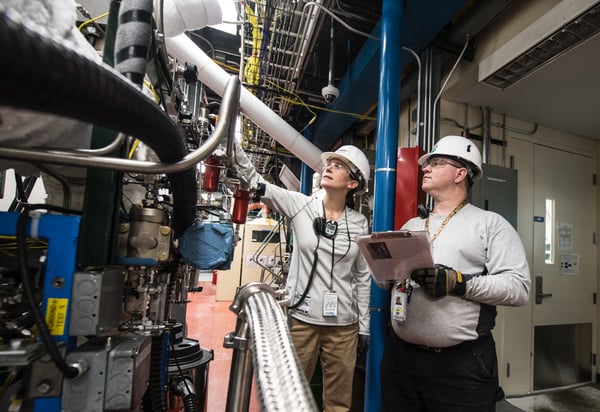 Credit: Unsplash
For recycled plastics Australia, there is a lot of growth opportunities in the technologies and capacity. We are already seeing a huge amount of expansion in the processing of post-consumer materials and converting them back to a material that can be re-manufactured. The biggest gap in the market that consumers are waiting for is a food grade recycled material.
What can your company do in this space to close the loop?
The biggest opportunity in the areas of recycling and closed loop plastics is for the corporations looking to make a big impact on our natural environment whilst also supporting local manufacturers. Working with someone like Fischer Plastics can allow you to work through the options for the transition towards recycled plastics. We can look at our current range with recycled materials as well as discuss your needs on how we can offer a complete service or even custom manufacturing.
As more companies and more industries get on board with the concepts of closed loop and recycled plastic materials, it will drive the costs to become more competitive as well as increase the quality to almost as good as a virgin material. We are already seeing technology progressing to make recycled ranges as good as their virgin counterparts in a number of sectors.
Contact us today about how we can help you transition to recycled plastics.