As modern technologies have altered the way that warehousing and inventory is managed, we have seen the need for plastic moulders to adapt and produce products that can enhance these integrated systems.
The most common inventory management system that has been adopted by large business' has been the usage of automation in areas of pick and packing, stock level control and forward planning. Whether it is weight based measurement or implementing software to analyse stock usage data, automated systems are revolutionising the operational aspects of most businesses, with particular emphasis on product based businesses. With improvements in this space has made it easier for companies to provide faster delivery times for their customers and an overall greater customer experience.
Fischer Plastic Products has worked with a number of leading suppliers of automation systems throughout Australia to ensure that our products can offer a material handling accessory to improve their system in the following key ways:
Added labelling opportunities
Colour coding of your storage bins
Working with you to design a plastic storage bin to suit your Automation system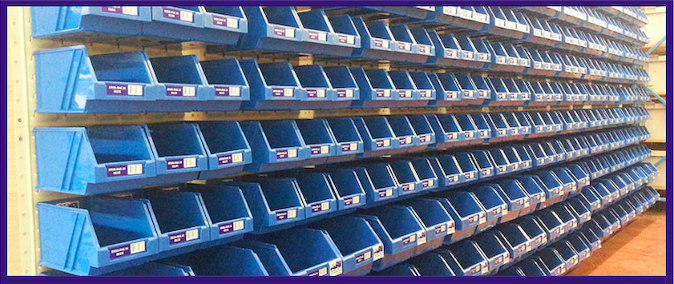 By not only having the injection moulding capacity here in Melbourne, Australia but also the ability to customise and create products from scratch to suit your system with our state of the art tool room, Fischer Plastics is the one stop shop for your plastic storage needs. We have been operating locally and stimulating the local economy in Australia for over 50 years in the manufacturing sector.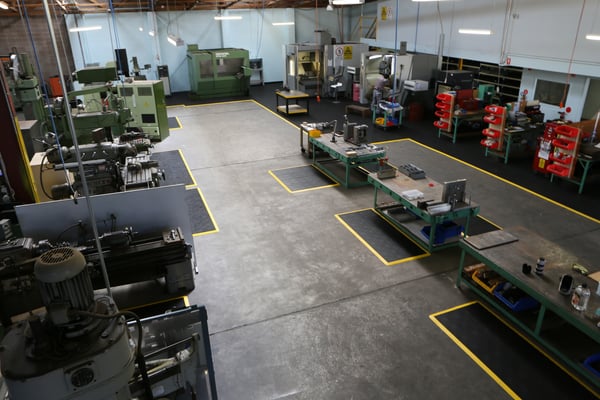 Fischer Plastic product's quality assurance and attention to detail allows for a smooth transition with changing technologies and demands within material handling and warehouse operations. We can go over and above that of overseas companies that cannot guarantee their products.
You can contact a Fischer Plastics storage expect today via the following link: