The materials handling sector has always been a pillar of warehousing and broader business operations. The ability to effectively move, store and organise your parts and equipment can give your business the edge over competitors and keep your own internal operations running as smoothly and cost-effectively as possible.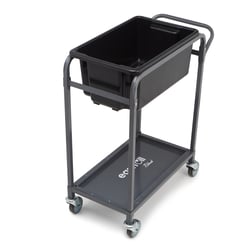 When looking at the way parts are handled within each sector, it is important to look at the protection of both your parts and the storage product itself. As many cheaper imported products have entered the Australian market, we are consistently seeing people having to replace their storage systems well before the lifespan should be on plastic storage bins. The Fischer Plastics range has long been recognised as the leader in the field of plastics, with expertly developed tooling and high quality material selections means that you can rest assured that your materials handling storage accessories are built to last through the demands of even the toughest industries.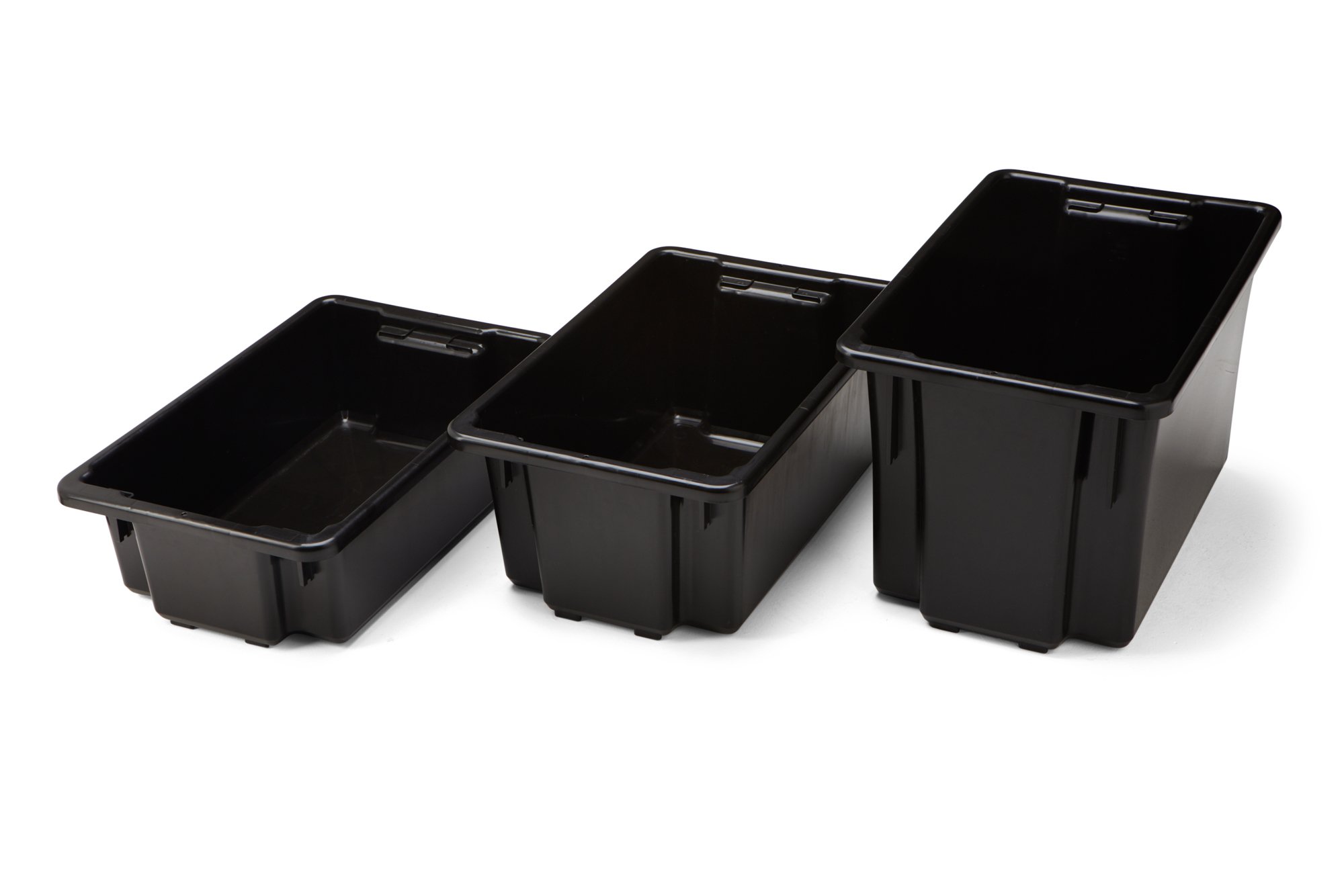 Fischer Plastics provides leading storage options into heavy duty industries such as construction, mining and agriculture. Our products offer a diverse range of options to help you maximise your storage potential and save time, money and space.
Fischer Plastics' core materials range has just expanded into one of the most sought after plastic products - the stack and nest tub. Continuing the trust and quality assurance that the Fischer brand has built over the past 50+ years, Fischer's stack and nest totes will offer convenience, longevity and customisable storage options.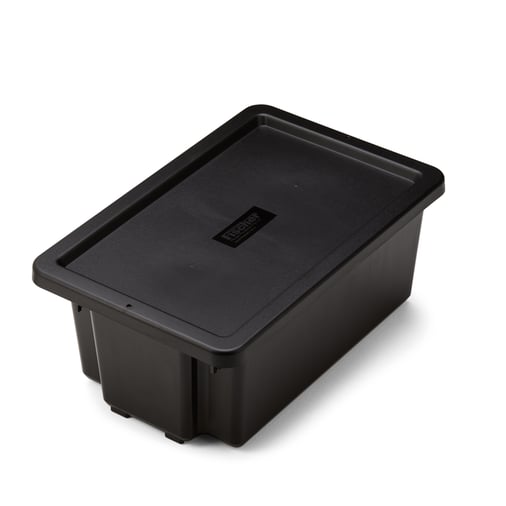 We can customise our colours to suit your corporate colours, or simply colour code parts with our standard colour offering. The new and improved handle design is revolutionary in this style of product, improving on what has grown to be one of the most popular plastic products in Australia.
By using a picking trolley, stack and nest bins / plastic storage crates, you can optimise not only your storage but also your efficiency when using them.
Contact Fischer Plastics' expert storage sales team today to see how you can get your hands on the latest materials handling storage products to help improve your business operations.