The manufacturing industry is constantly shifting and changing with market trends. We are finding consumers are putting more emphasis on innovative designs and technologies when purchasing, particularly through a local supply route in Australia. The perception of plastics in general is also changing, with greater drivers on impactful purchases being outlined in procurement guidelines and collectively working towards environmentally positive plastics.
Fischer Plastic products recognises this shift and has over the past few years been developing a "Viro" range for our consumers that is the beginning of an industry wide shift in industrial and warehouse storage. The Fischer Viro label and recognisable black colour has been developed and ever improving as the demand has grown over the past 3 years. As opposed to a lot of lower quality products, the Fischer Viro range utilises only our own virgin material offcuts and material wastage that would otherwise be sent to landfill. The result of using in-house materials and carefully selected wastage means that the final recycled product is still of the highest quality in line with the Fischer brand.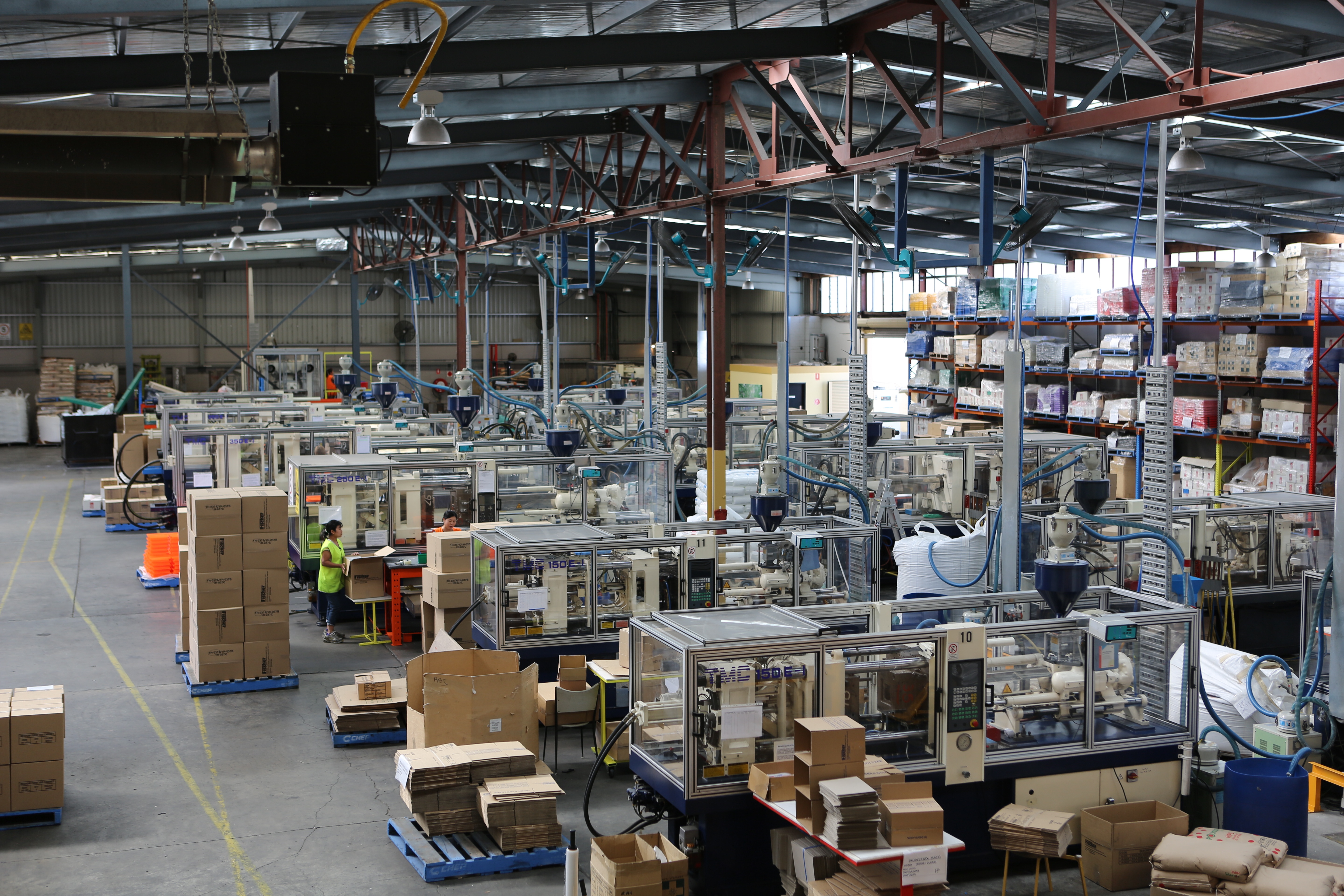 What else does "Viro" products mean for consumers:
1. Better Price Point:
Consumer demand is a big determinant factor on the cost of recycled products at the moment, with many recycled products being more expensive due to the lack of demand. Fischer Plastics operations have in fact been able to cut the cost of our products by up to 30% with the Viro range. This has had a big impact on many industries that are very cost driven such as vehicle storage solutions.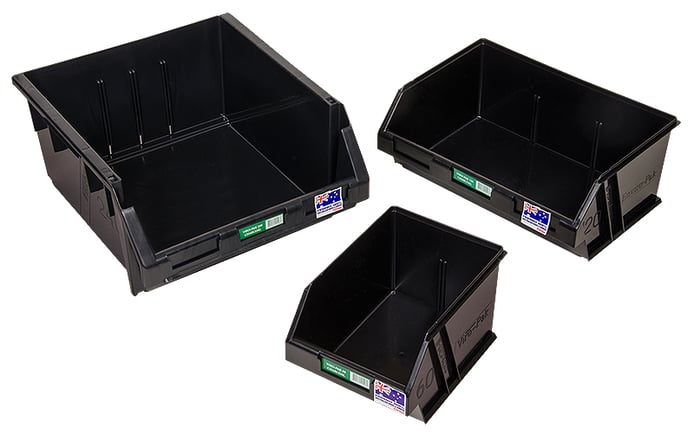 2. Greater Environmental Impact:
The process of recycling plastics for manufacturing is quite simple at Fischer Plastics. We collect a wide range of PolyPropylene offcuts and purged materials that would otherwise need to be sent to landfill, and put them through a state of the art re-grind machine. The recycled plastic pellets that are produced from this are specific to Fischer's high quality material sourcing and when put through our injection moulding machines the 2nd time, they still offer premium quality and durability. This is an overall sustainable process that Fischer can offer on a wide range of our products if the quantity is there.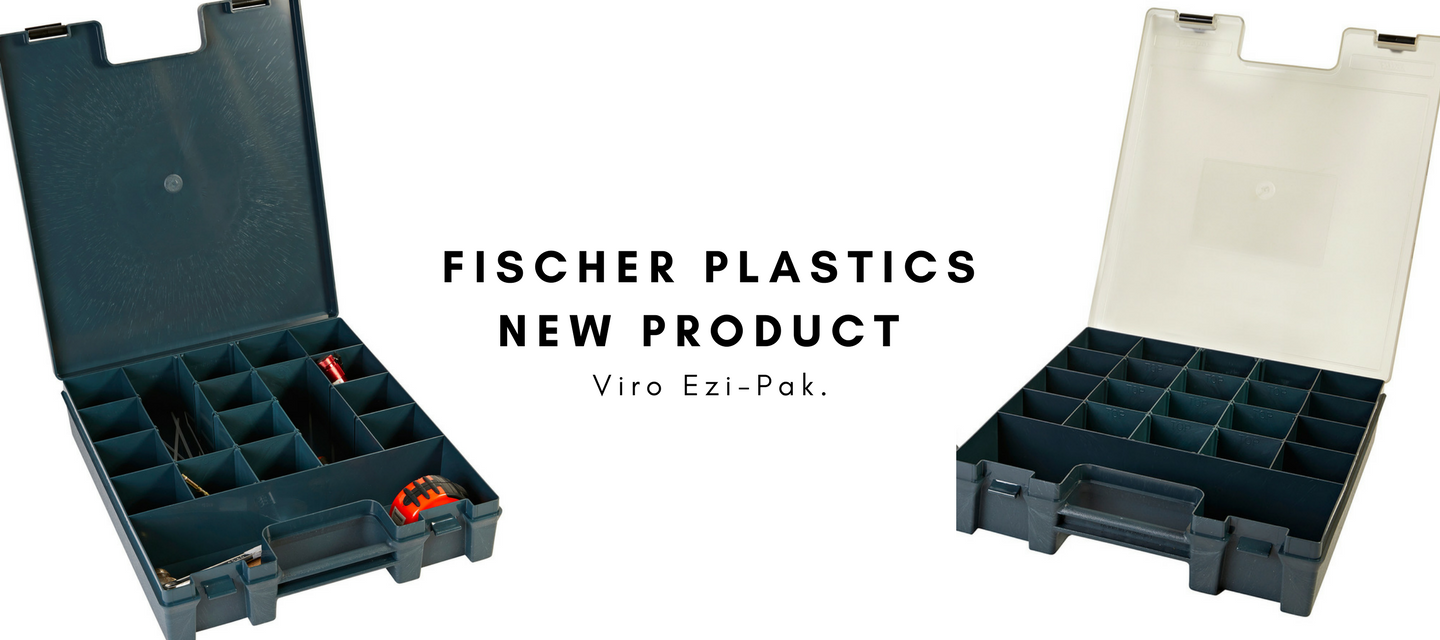 3. Procurement Ready:
With local government standards shifting towards a greater emphasis on recycled materials, larger corporations and tenders have begun the shift as well, specifying that they will prioritise suppliers that use recycled materials. With Fischer's Viro Range, your offer for these larger contracts are procurement ready, by ticking the key boxes of locally sourced and manufactured, recycled materials and quick lead times out of Melbourne.
If you would like to discuss Fischer's ever growing capacity for manufacturing with recycled materials further, call through to our helpful sales team who can help you find the perfect recycled product for you.