In the teaching and educational industries there are various effective ways that resources are being used to develop students knowledge and maximise the efficiencies for a teachers time. The concept of flash cards has been one learning technique that has not diminished over the years and is still aiding teachers and students every day.
Fischer Plastics has partnered with key suppliers and manufacturers of flash cards to optimise storage options for schools and ensure that the cards will last multiple terms of usage and transportation between classes.
What can Fischer offer for teacher's resources:
Our range of Clear Storage Boxes offer various dimensions and configurations to suit Flash Cards with many designs. Fischer's quality in this style of product is second to none with many overseas imported versions much more brittle and made of cheap polymers.
Fischer's manufacturing line is entirely operated out of Melbourne, Australia and utilises only the highest quality virgin materials.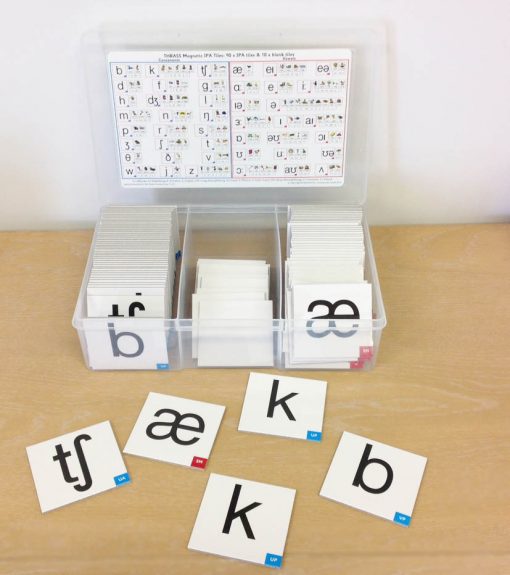 Fischer Plastics Flash Card storage solutions offer:
Various dimensions for many types of cards.
Government approved Australian Made goods.
Hospital and Food grade materials to keep students safe.
Local customer service team
Fischer Plastics has become a known brand in the realm of educational storage and with flash cards all the way through to A4 sized we have something that can suit your needs. Teachers and students alike have loved having the ability to protect flash cards and have access to a locally Australian made product.
Contact one of Fischer Plastics sales and customer service team today to find out the best way you can source Flash Card storage solutions for your educational facility.