Australian Made Storage Options for your educational supplies.
We work with industry leaders to develop storage options to suit various educational applications.
Fischer Plastics has partnered with key government assigned and private suppliers into the educational departments across Australia and New Zealand to develop products that can assist in all facets of Educational Storage.
Some of the key companies we work with through our distribution network includes Modern Teaching Australia, Thrass Educational Supplies, Abacus Education and many more.
Fischer Plastics offers the complete package for the educational industry by assisting with product development from design phase right through to the injection moulding and physical product manufacturing. This means that we can produce premium Australian Made products that suffice for government guidelines as well as the high standards expected within the industry.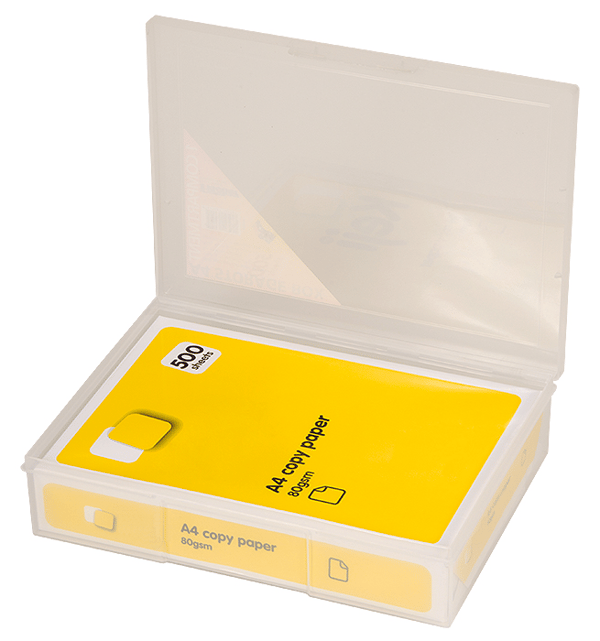 What is Educational Storage?
Educational Storage refers to the efficient storage solutions for a variety of teaching supplies and classroom resources. The area of Educational Storage is an ever growing industry that is constantly developing with new technologies at schools and universities.
Fischer Plastics state of the art manufacturing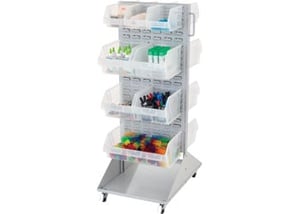 process allows for the production of key storage products to assist with accessibility to education resources across these changes and adapt to the needs of students.
Our product benefits for the Education Industry include:
Entirely Australian Made range
Added durability and safety features when using a Fischer storage product
Many innovative storage options to best manage teaching resources and materials.