Plastic Products are a staple component of so many agricultural processes whether it be small fittings and components, through to storage containers and handling tubs. Fischer Plastic Products understands the importance that customised products have within the industry and finding the perfect solution for your storage needs can be something to take your agricultural set-up a step above your competition.
Custom Plastics in Agriculture:
When looking at custom plastic products for the Agricultural industry it is important to partner with a manufacturer that listens and works with you to understand the processes you are hoping to influence. By supporting a local manufacturing partner such as Fischer Plastics, you will not only have a dedicated customer support team based in Melbourne, Australia but you will be keeping your dollars spent in the local Australian economy and furthering economic growth which has such a strong impact on the Agriculture sector.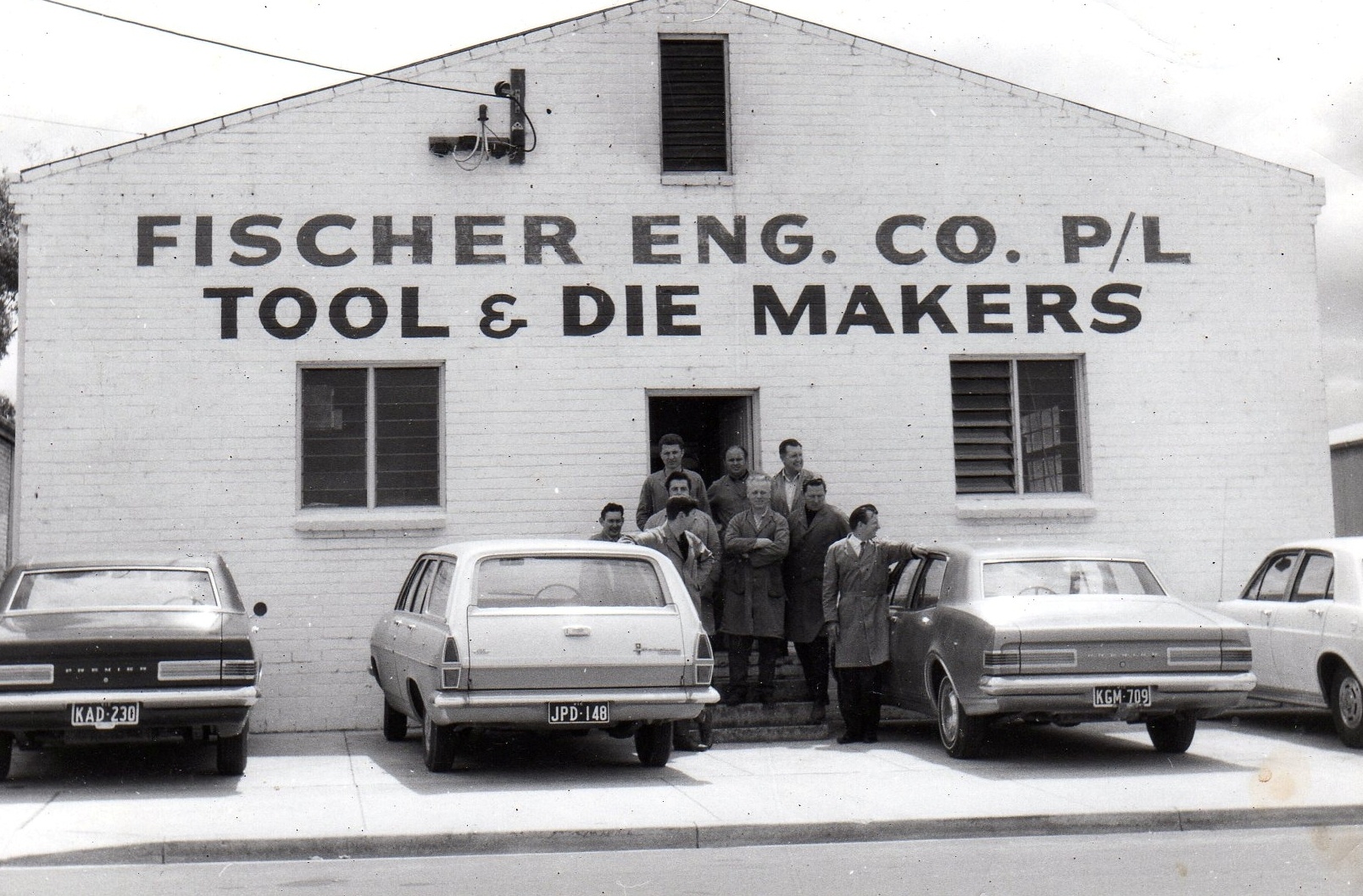 Fischer Plastics runs through custom plastic products in an easy to follow 4 stage process:
First step
We start with an initial consultation to understand your needs and confirm whether our injection moulding process is the right way forward for you to reach your goals and custom product needs. The injection moulding model usually is most viable for high volume parts and strong rigid materials such as a storage tub.
Second step
Once it is decided to proceed, we move to the product concept and design. Whether you already have CAD drawings or at the first step of design, Fischer Plastics can convert your idea to a formalised design. We consult with you at every step of the process to ensure that everything is tracking in the right direction for your specific needs.
Third step
Next is the major step of creating the tooling for your products to be made from. Being such an intricate and highly skilled industry, Fischer's toolmakers are of the highest calibre and offer precision engineering to meet the demands needed from your product.
Final step
Once the tool is built Fischer's state of the art injection moulding facility can produce high volumes of your product efficiently and to the best quality needed. We have a large warehouse facility that allows for fast leads times and warehousing options when space is a premium on your site.
If this sounds like the kind of Australian manufacturer you would like to partner with to produce specific custom plastic parts at your farm, contact us today.