With increased access to international suppliers and manufacturers, the quality of plastics in Australia has steadily been declining and products have increasingly contained fillers such as Talc or Rubber rather than a virgin material. Fischer Plastic Products is one company that has stood out from the crowd in continuing their operations entirely out of Melbourne, Australia.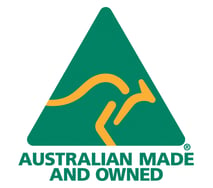 The product range produced at the Fischer state of the art facility incorporates leading design and tooling through to carefully selected materials.
With regards to the educational sector, it is paramount that you know what is going into your plastics and storage solutions in order to maximise your facilities efficiencies but also ensure safety for students and longevity of the product range.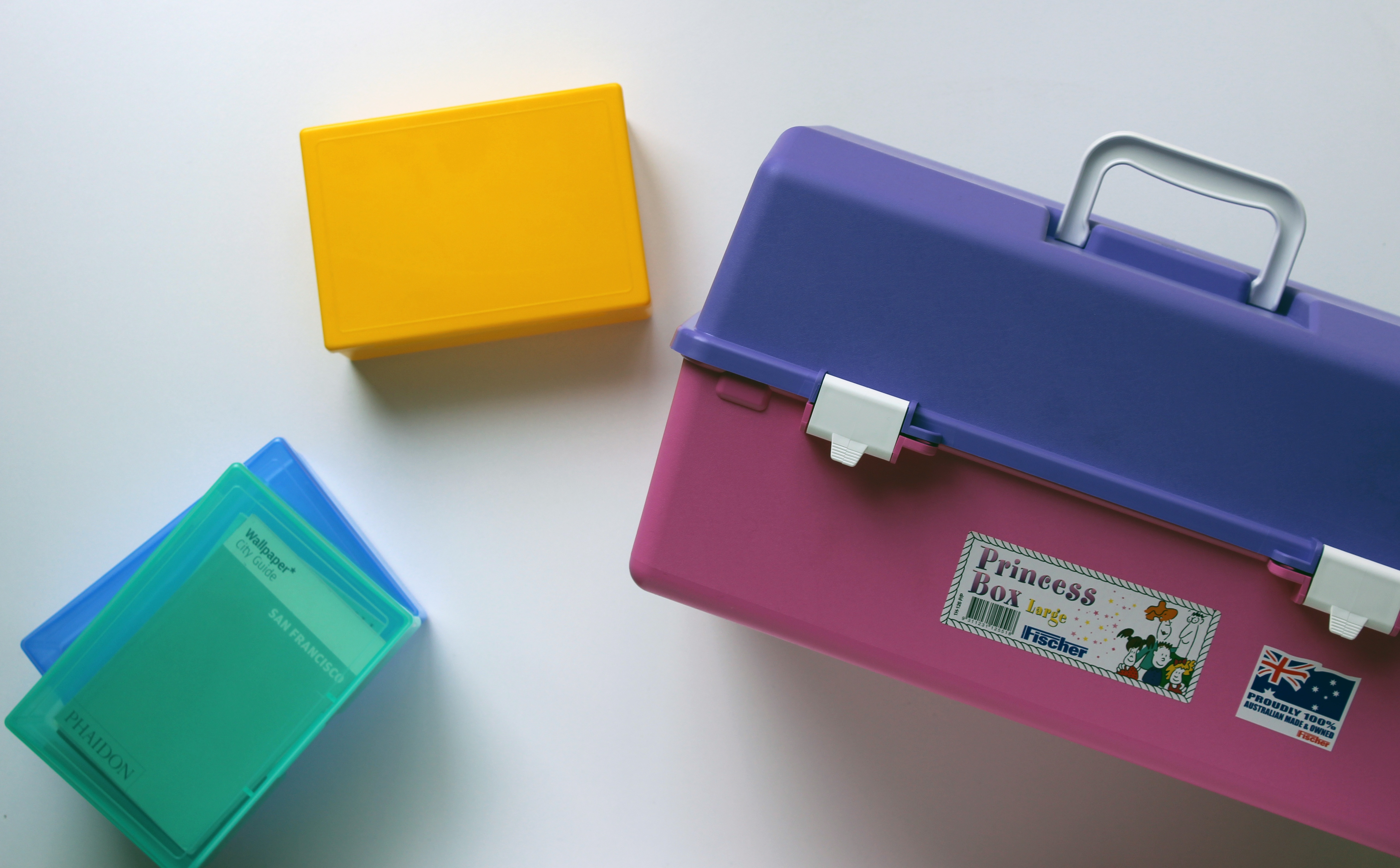 Fischer Plastics Australian Made products offer some key benefits for the Educational industry including:
Government Procurement Ready
Australian Manufacturing Standards
Efficient supply times and local customer service
By choosing Australian manufacturers with a reputation for quality, such as Fischer Plastics, you will be supporting a local business and the local economy through your purchases rather than off shore companies. Alongside this, Australian made products are required to be made under standards much more rigorous than facilities overseas, resulting in a much better quality product and passing through the expectations that government bodies have in their procurement guidelines.
Fischer Plastics Melbourne Head Office is home to a customer service and sales team that can help you source your educational storage solutions at ever step of the way, from identifying your needs, through to putting you in touch with a local certified distributor/supplier.
Contact Fischer today to gain a better understanding of how you could overhaul your educational storage supplies and classroom storage containers.