The industry of ag plastics encompasses all plastics in agriculture and forms an important part of most farming processes. Whether it be the storage products that are utilised in transferring parts, equipment and components around the facility or onto other facilities, through to small components themselves, ag plastics have been a part of constant improvements in efficiencies for the industry.
Plastic storage equipment that is built to last for agricultural purposes can often act as a cost saver and environmentally friendly option as compared to many single-use products and low quality imported parts that constantly need replacing. The Fischer Plastics core range of Stor-Paks, Spare Parts Trays and Stor-Tubs are perfect for the agricultural sector offering solutions to storage and increasing efficiencies.
We look at how these plastics in agriculture can help your business.
Stor-Pak Range:
The Stor-Pak range has long been the leading product produced by Fischer Plastics, with its design being the first picking bin style to revolutionise the Australian market. By having a tilted front for easy access and the louvre panel compatibility to wall hang your storage equipment, the Stor-Pak has helped out the agriculture industry to access small parts and components.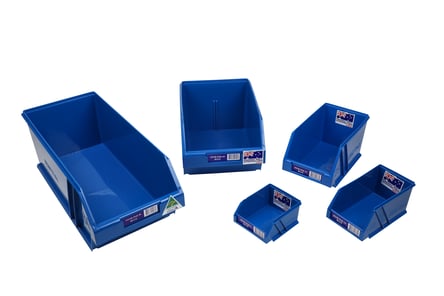 Spare Parts Trays:
Designed to aid the growing automotive manufacturing sector and the large scale storing of spare parts associated with the automotive industry, the spare parts trays are the perfect long term storage option for shelving and storage racks in any shed, warehouse or garage. They are durable and fantastically assist the organisation of parts where cardboard doesn't do the trick.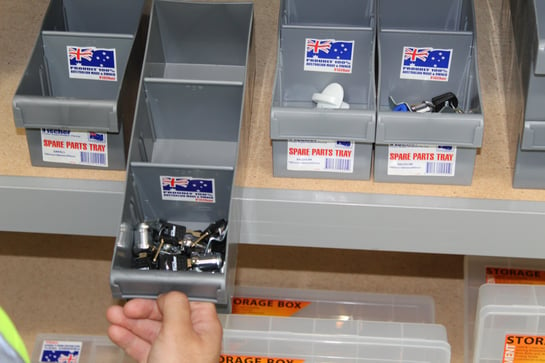 Stor-Tubs:
As one of Fischer Plastics latest developments, the Fischer stack and nest range is perfect for larger materials handling tasks. We offer a recycled material option as well as food-grade plastic to help you securely store your equipment and even for the storage of feed and grain. With colour options to also assist with your organisation.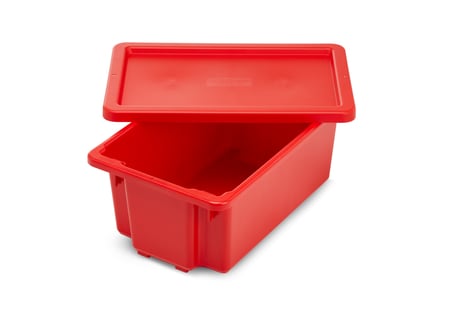 Chat to Fischer Plastics today to see how the in-depth storage range on offer can be perfectly utilised within the agriculture sector and your specific business processes.