Did you know that the Fischer Plastics range can serve as a great option to package your own products in a high-quality way? It is the perfect solution for end-user retail packaging as well as merchandising purposes to make you stand out from your competitors.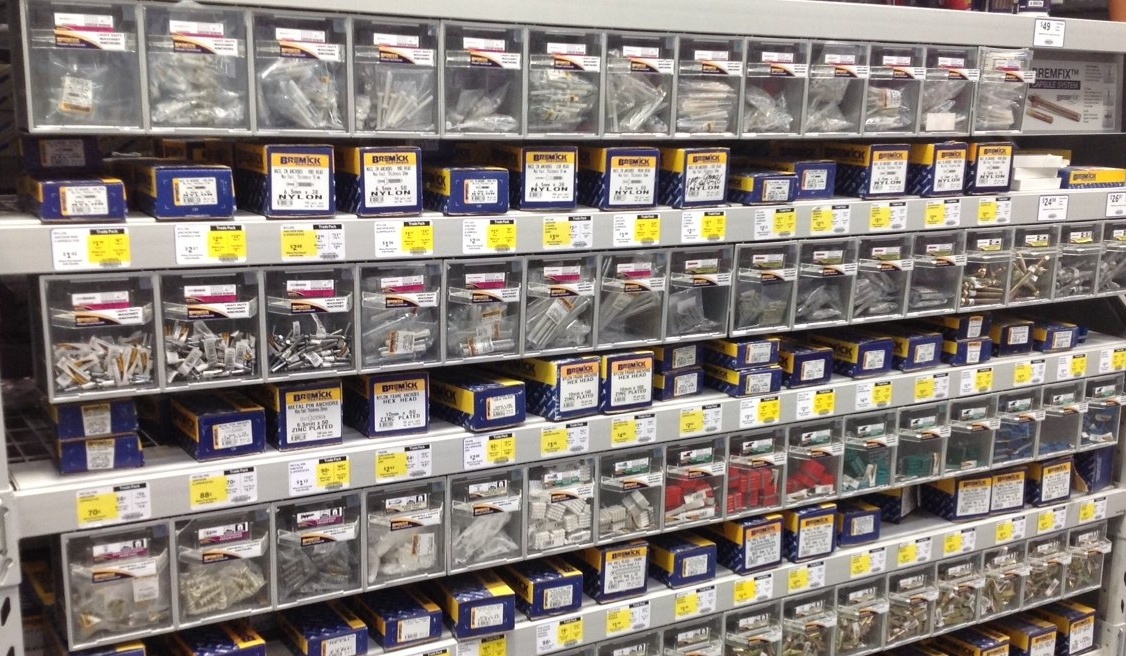 For small component merchants, it can be beneficial to your own stock turnover as well as convenient for the consumer to package up a kit of various parts. A simple example where this has become the norm is in the area of nuts and bolts. With a combination small storage kit, anyone from a tradesman through to a DIY home user can readily have access to their nuts, bolts, washers and other components whilst ensuring as little confusion over the mixing of parts.
Fischer Plastics, at their state of the art Melbourne manufacturing site, designs, tools, and injection moulds a wide variety of plastic storage bins and products to suit your products needs.
For the heavy-duty and high-impact industries we have strong A.B.S plastic carry cases with interchangeable dividers that can adapt to the sizes of your parts. The Ezi-Pak and Viro Ezi-Pak will withstand the rigours that often come with the industrial sector.
For smaller components such as arts and crafts or electrical components, the clear storage compartment box range was developed. Available in a number of different size and compartment configurations to suit the changing demands of your respective industry.
If you are interested in speaking with an OEM sales expert from Fischer Plastics about finding the suitable storage product to kit up your range of parts for any type of market - contact us today: